My Experience
Writing Makes Me Who I Am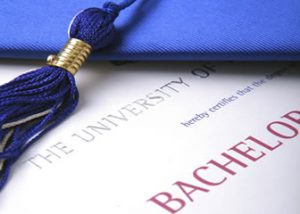 Bachelors Degree in Communications
I earned my bachelor's degree in broadcast communications from Wheaton College. I also took Master's level courses as an undergrad, including studies at the BBC in London. At the college radio station, I served as the news director and co-hosted a talk show.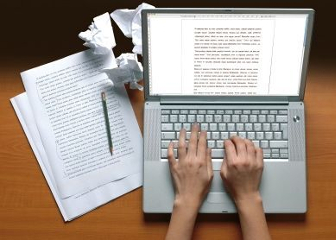 Creative and Business Writer
Writing is my passion, and it has given me a solid edge in both school and in my career. I have had the opportunity to express myself, and be the voice of others. My background includes radio news writing, magazine feature writing, digital content creation, poetry writing and book editing. I even volunteered as the Communications Chair for the local Boy Scout troop.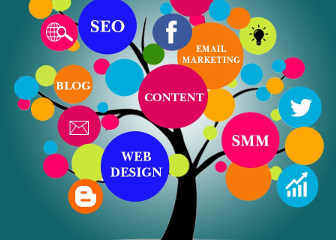 Digital Marketing Manager
I have over ten years of experience in digital marketing and web design. This includes running SEO, SEM, email and social media campaigns for a wide variety of industries. I have written countless web pages, blog posts, press releases, internal and external emails, and social media posts for clients.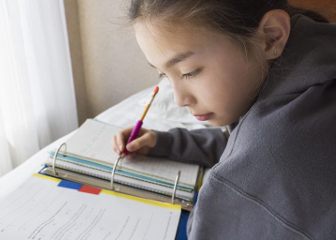 K-12 Tutor
One of the most rewarding things I do is to help students master their writing skills. I have worked with native and non-native English language speakers at all grade levels. Everyone has a unique challenge; and, I love finding it and helping students overcome it!